RCN Careers Fair Experience
Interactive design concepts, giveaway collateral, and icon designs for the Cleveland Clinic London stand at the Royal College of Nursing careers fair that took place in September 2019. All work was undertaken whilst interning at Pink Squid, London.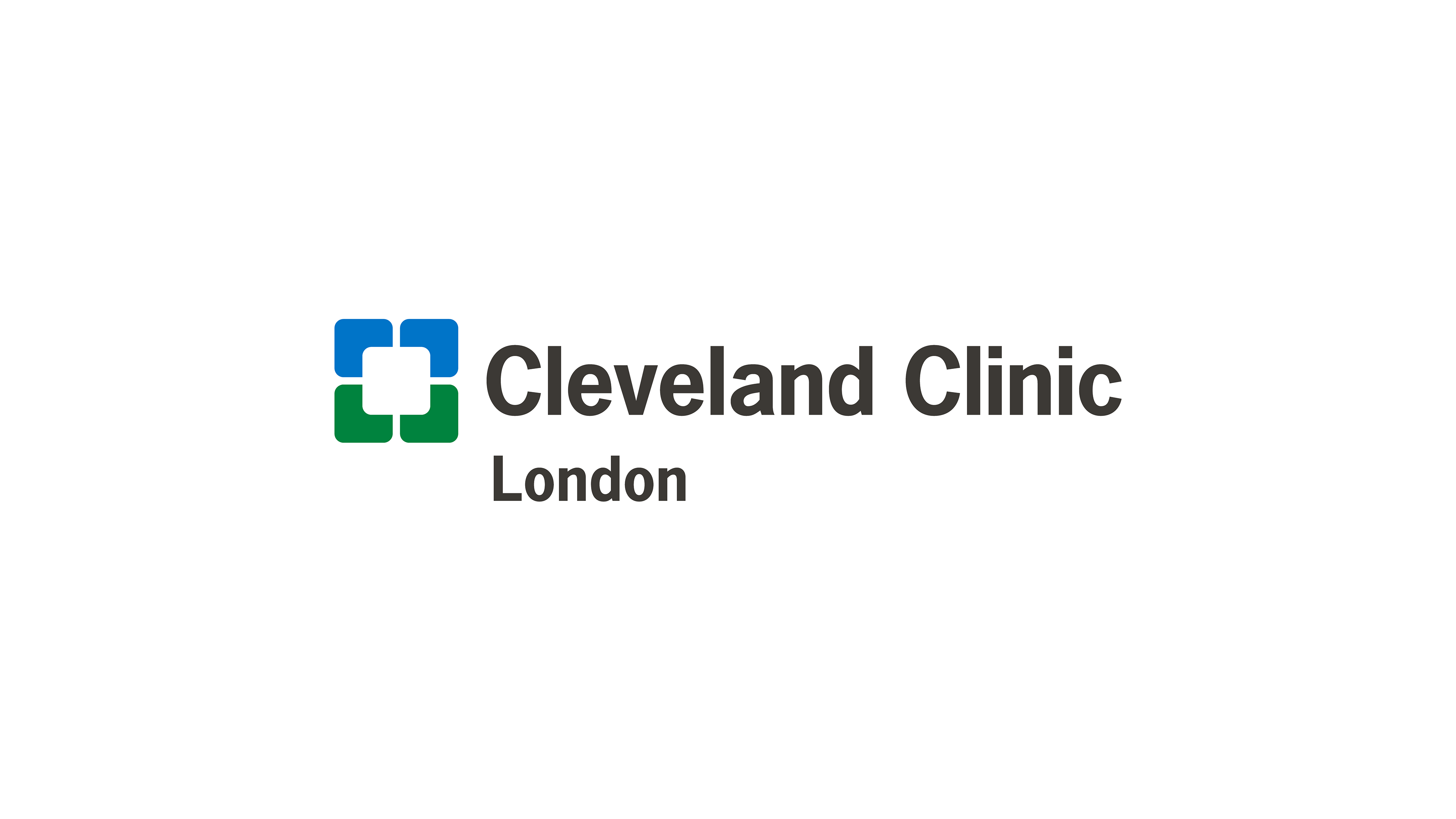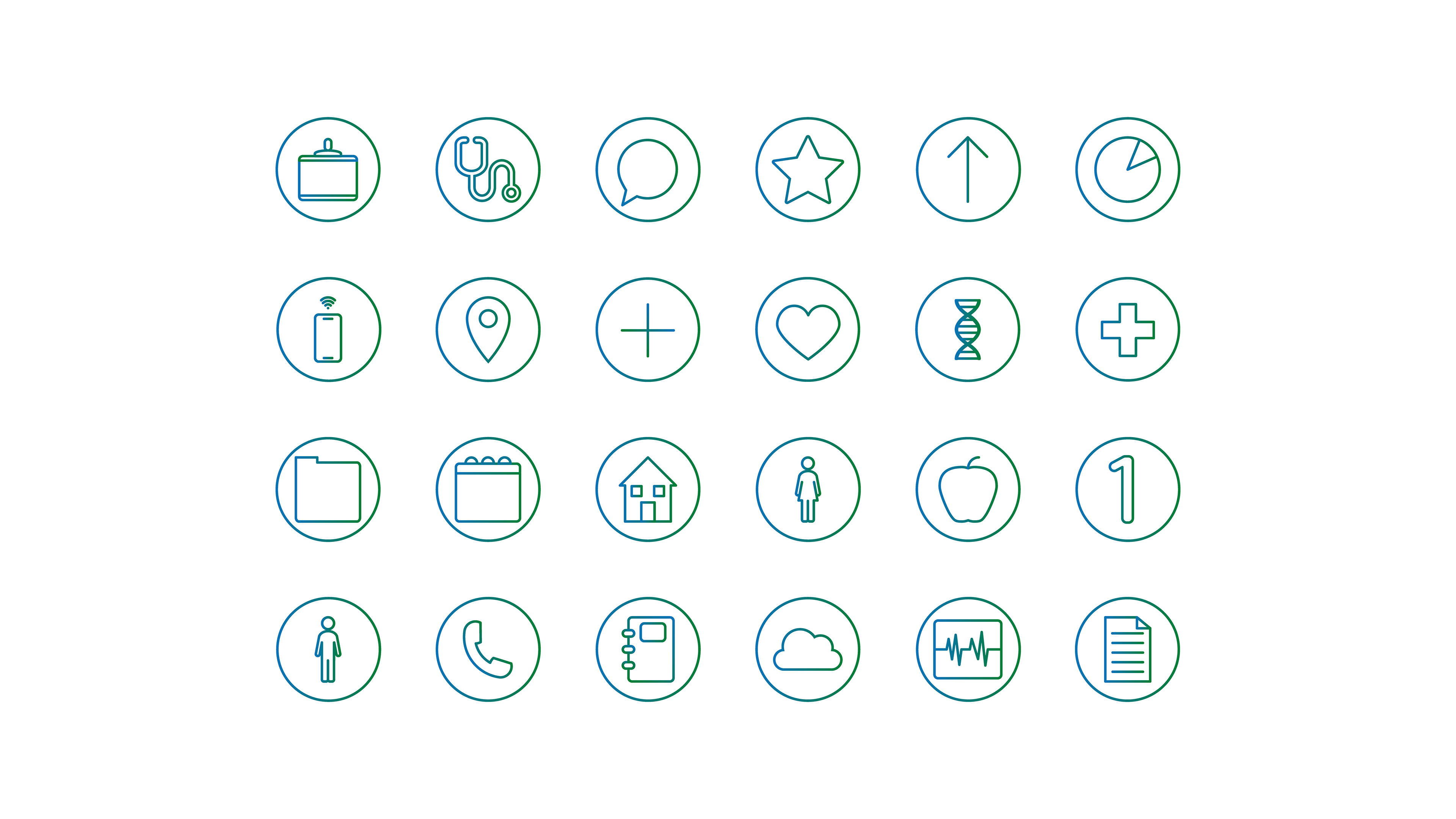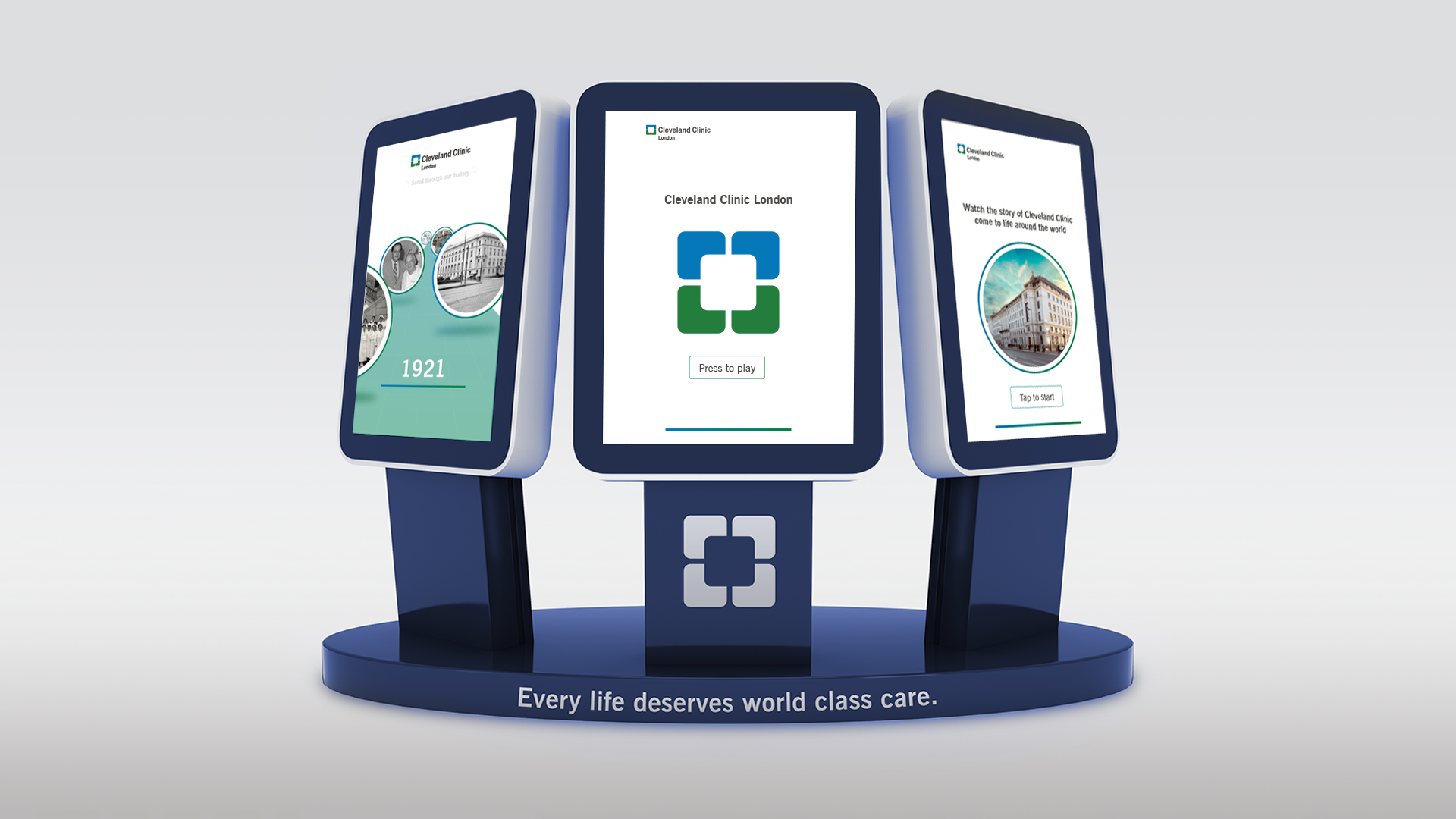 The aim was to create a cohesive event experience, introduce the vision and working culture by showcasing the benefits that working for them has to offer. 
So the solution was to create a gamified use of interactive tech to showcase the life and culture at Cleveland Clinic, which included Instagram-like stories from other clinics around the world, a historical timeline, and a fun interactive game that can be downloaded to your smartphone to play afterwards.