Heard is a new PR & marketing start-up based in Birmingham, UK. They specialise in creating marketing and communication strategies for creative products, agencies, and businesses who believe their exciting product and service deserves exposure and attention.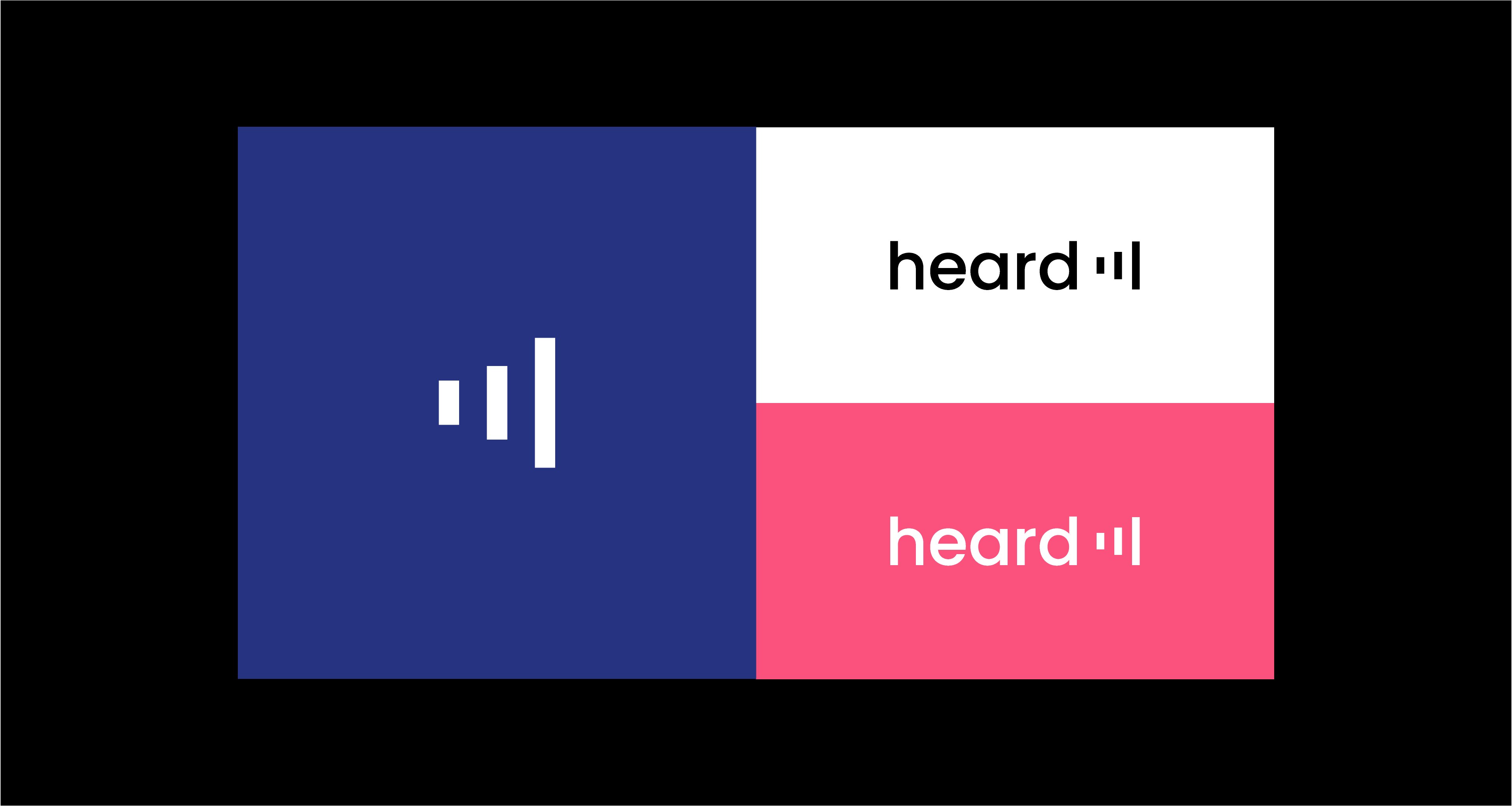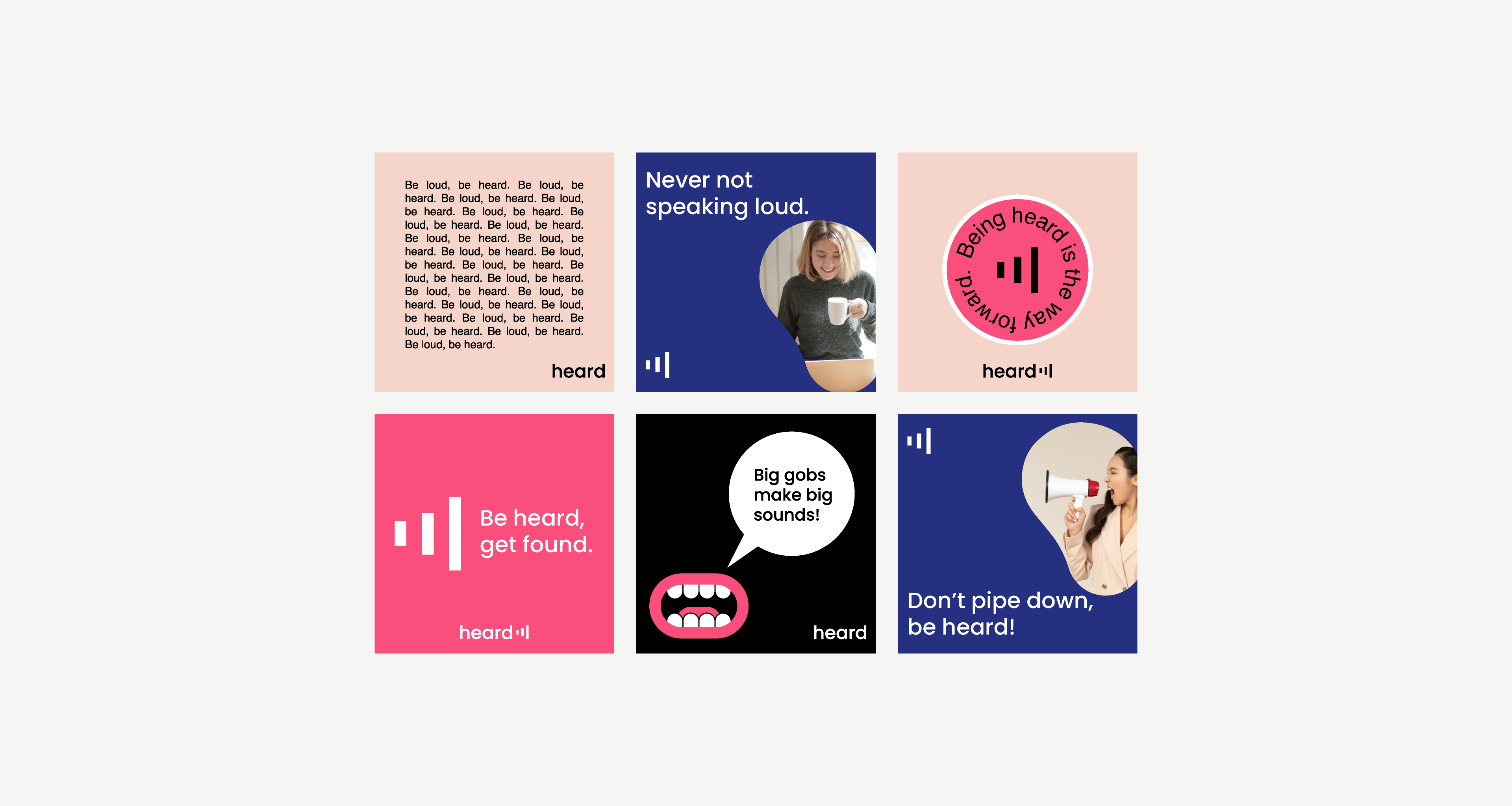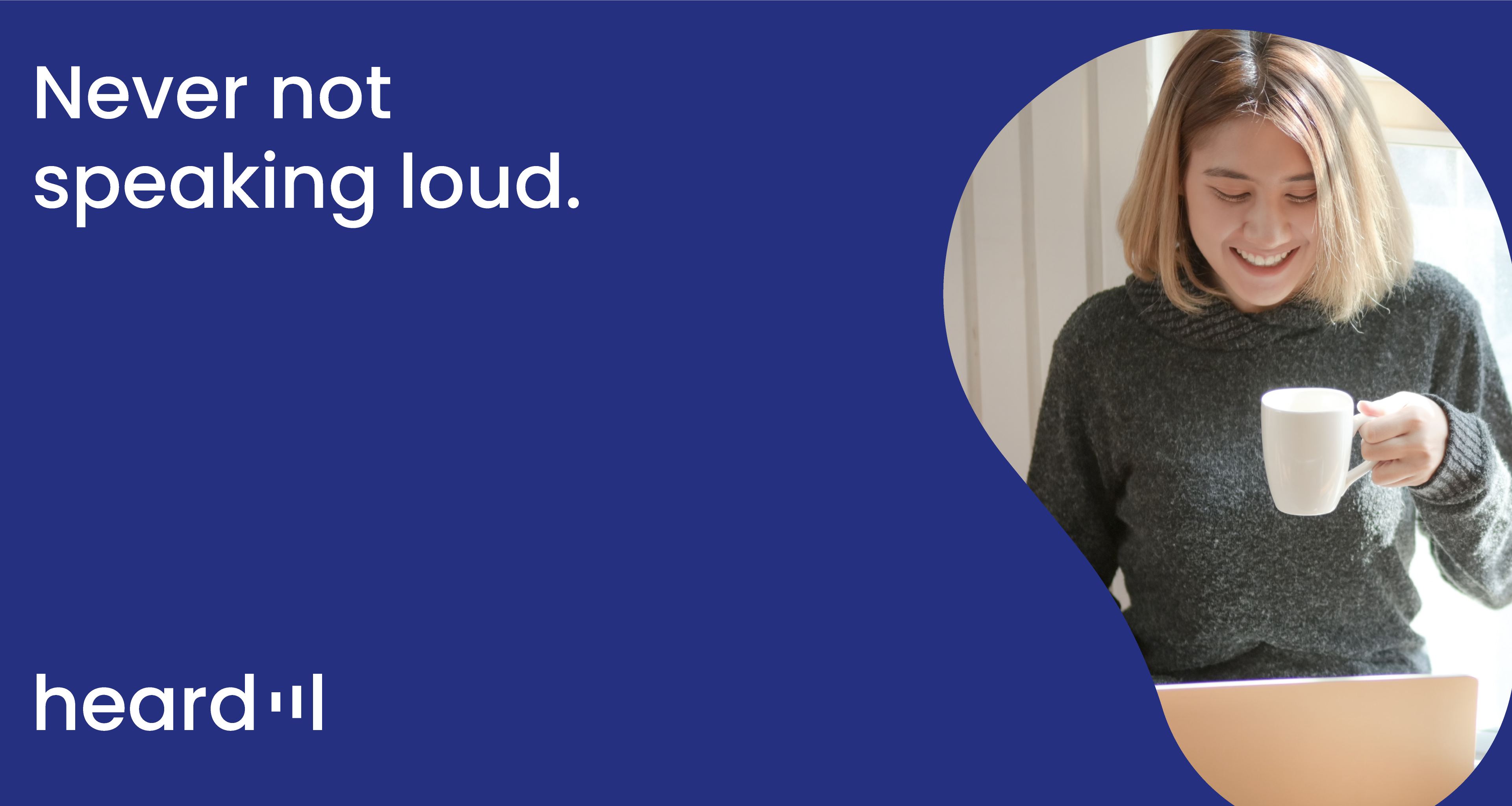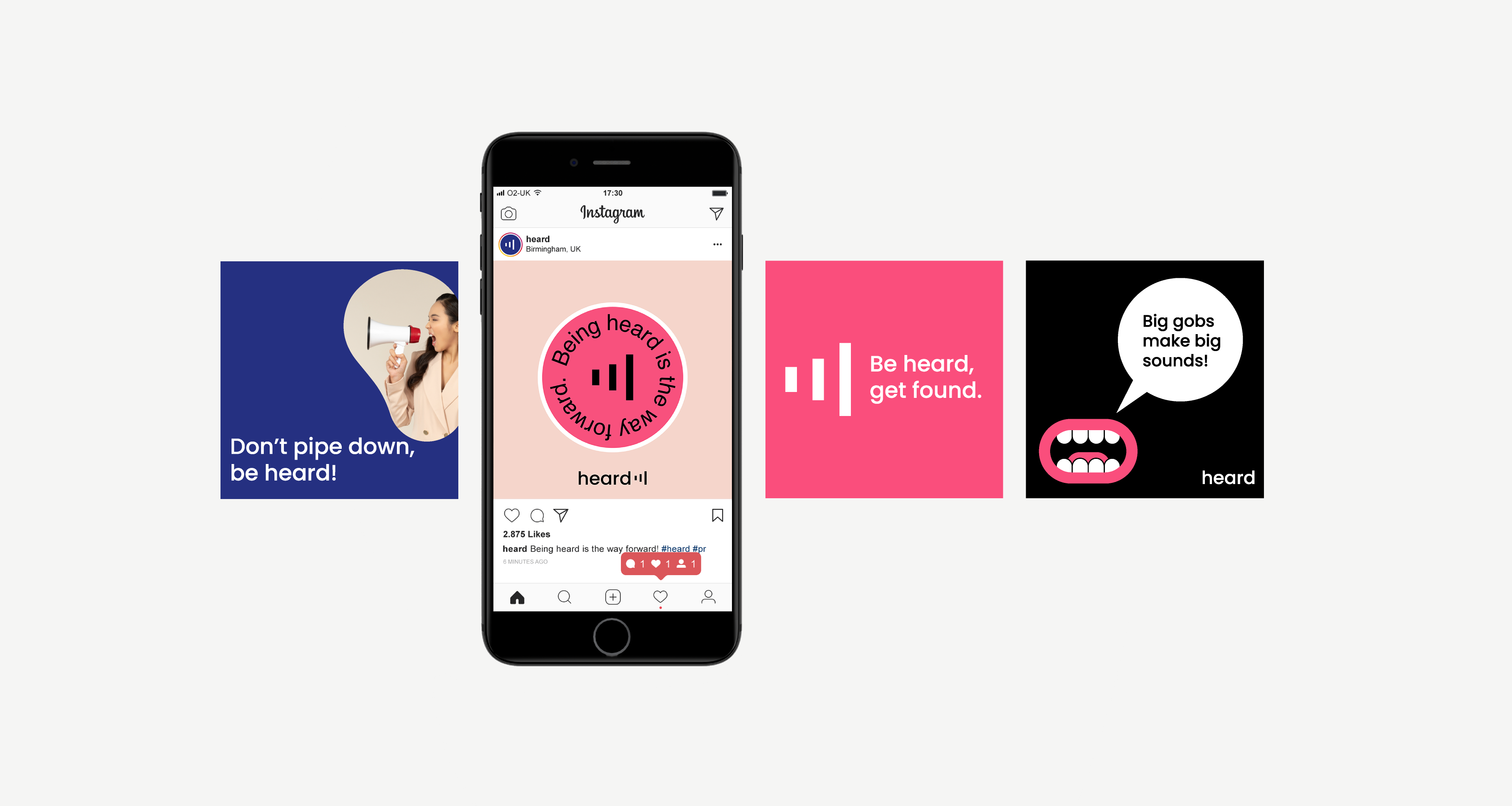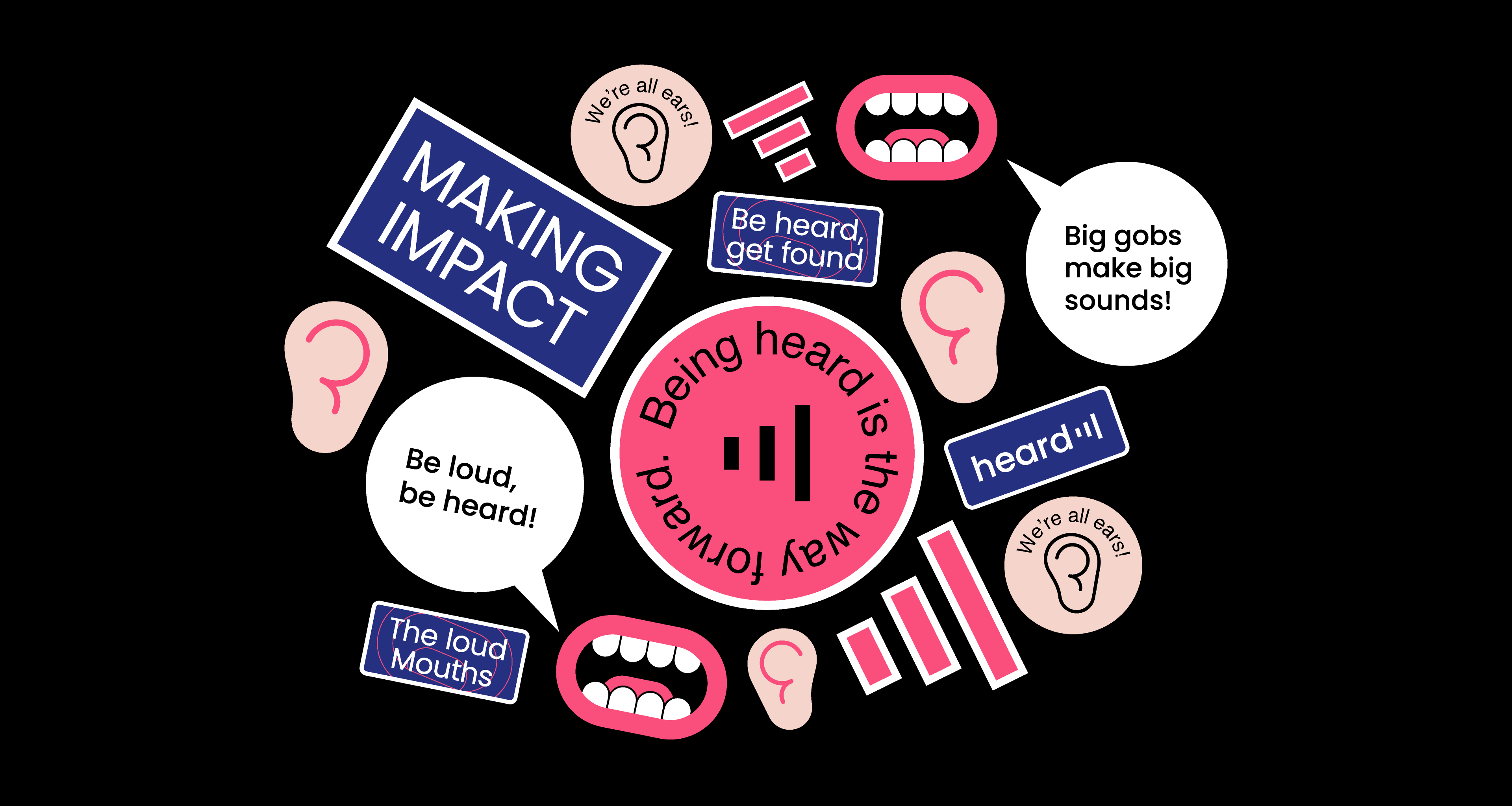 I wanted to take a disruptive approach and think beyond digital design since the company is remote-based.
by doing I used bold, contrasting colours and a playful logo to evoke the sense of noise and impact in a visual format. I also explored sticker & stamps design and made the most of the shape and space in each to create a series of stand out designs.